Paint Your Cat YouTube Tutorial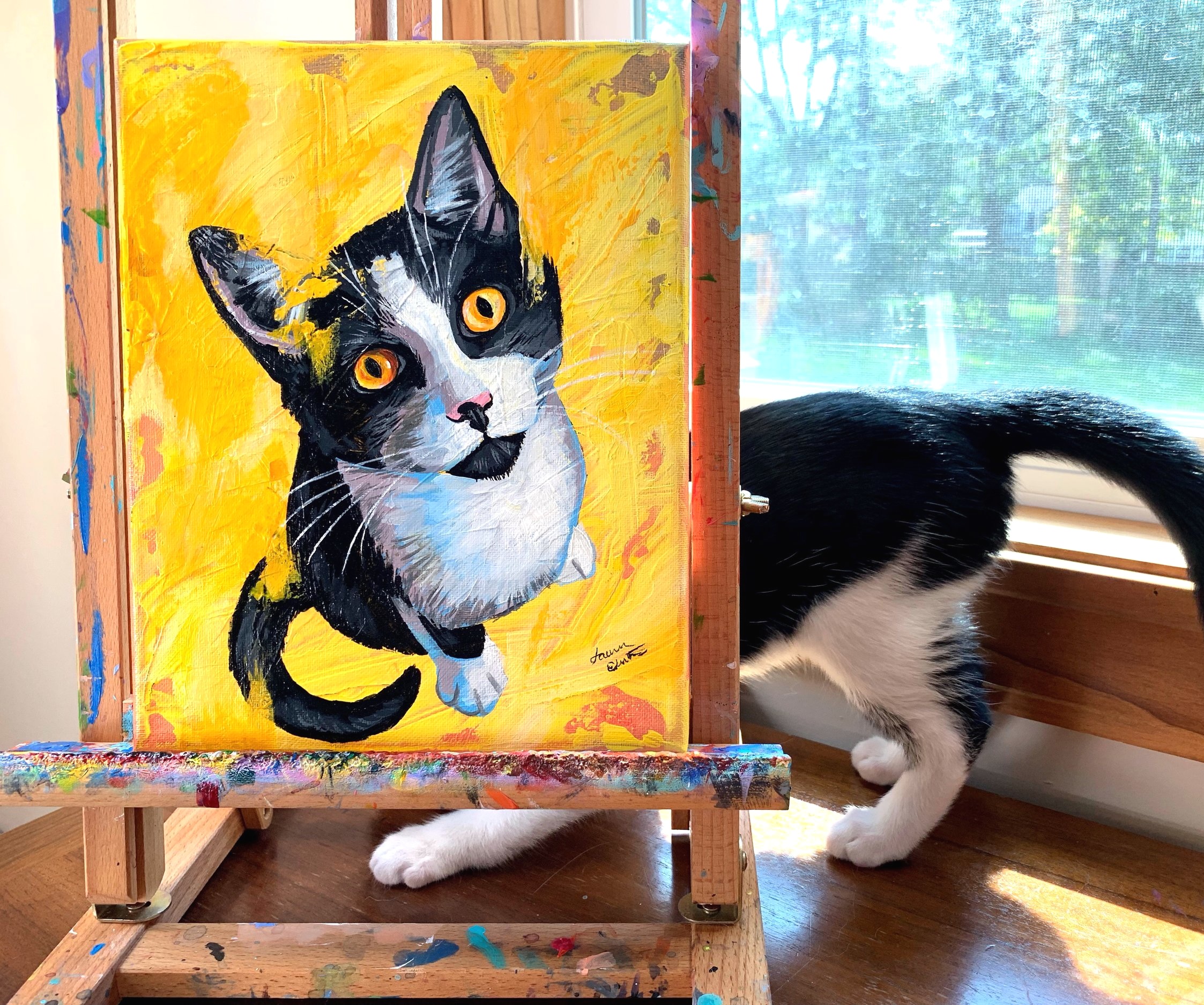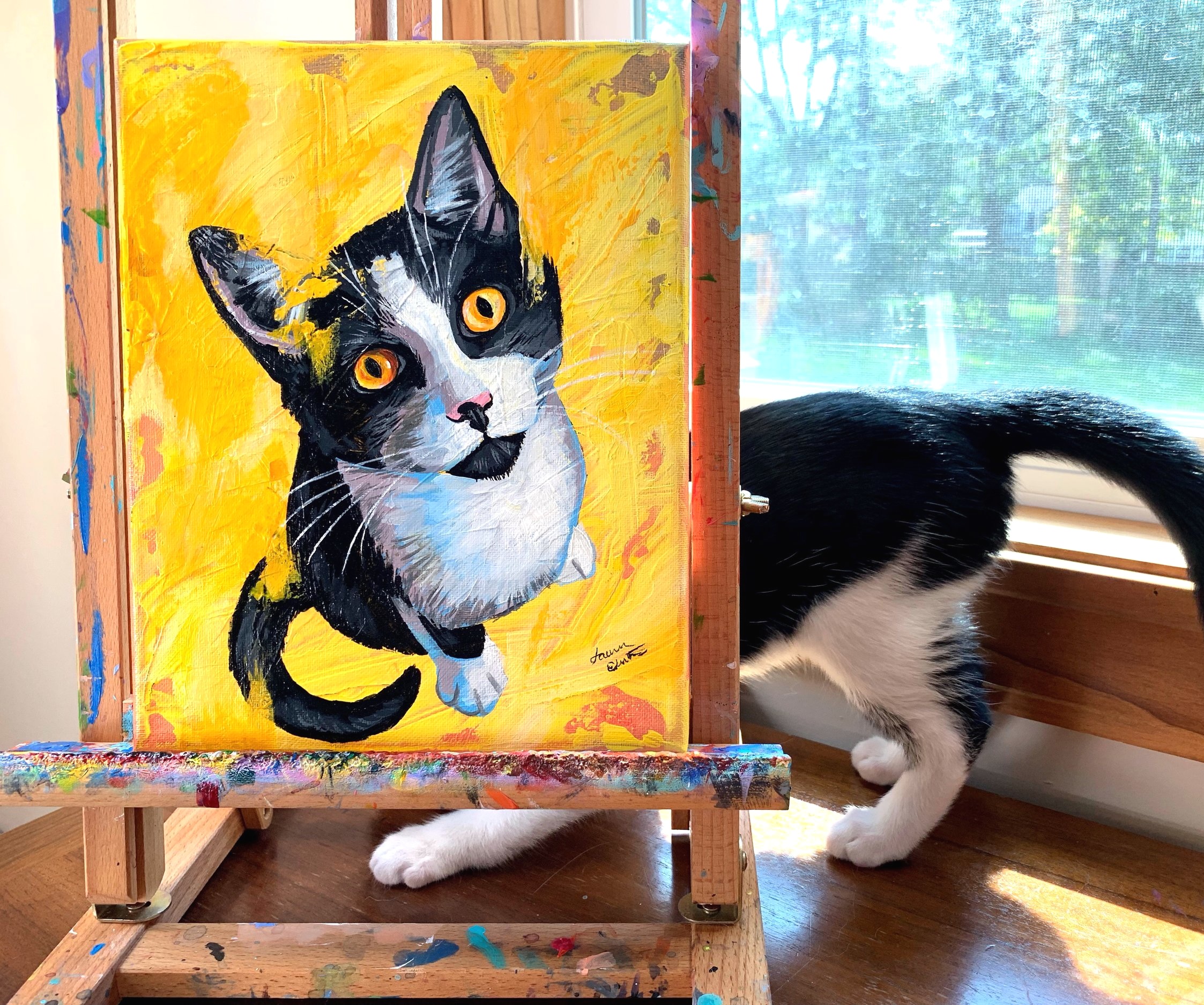 Paint Your Cat YouTube Tutorial
Details The Paint Your Cat Tracing Print Out (8.5" x 11") is for the recreation of the original painting "Joyfulness," a tutorial on the Lauren Elizabeth Fine Art YouTube Channel.
Authenticity: The original photo was taken of Rizzo, Lauren Elizabeth's rescue kitty.
Digital Product: Once checkout has been completed, you will receive a digital product at which you can print out onto 8.5" x 11" printer paper.
Transferring Print Out: In order to transfer a tracing print out onto your paper or canvas, it's recommended that you use charcoal transfer paper and buy in bulk to save money.
Bonus Materials: If you're not already a VIP member, be sure to subscribe below to receive exclusive VIP rewards, discounts, and giveaways.